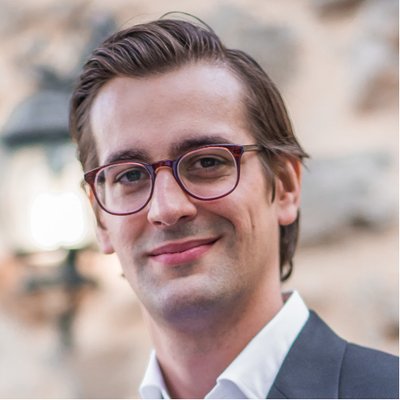 Marc Tremsal
Hi, I'm Marc. I build products.
I'm currently @AtomicJarInc to make integration tests easy and fast. I'm pretty excited about it.
I was previously @datadoghq, where I led the Cloud Security Platform from 0 to 1. Outside of work, I'm an aspiring chess rec league player and a cheese enthusiast.

This website is where I dump my notes and thoughts.
Here's my contact info: